Kenya and Troy had 16 puppies on June 2nd 2007.
10 Boys and 6 Girls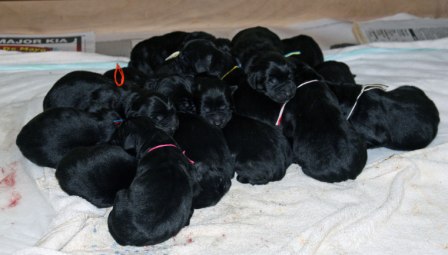 Just Born.
The Sweet Sixteen are 9 Weeks Old
Together with some of Evja's puppies.
These will be the last photos of the Sweet Sixteen. Next week they will go to the cardiologist and then start to leave for their new homes.
They all passed their cardiology test :)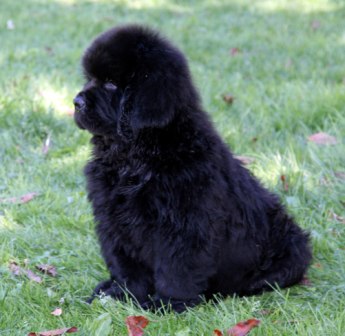 Hanging out with Daddy.
It has been a summer I will never forget. So much work, worries and joy. So many families to interview, so many e-mails and phone calls answered... Well, it will be all over in a few weeks and life will hopefully return to normal. I am so grateful that all 16 puppies grew into strong and healthy individuals, they are all little beauties, each with their own character and personality. I found it amazing to see how often the puppies would choose their family and not the family their puppy. When people came to see them there would so often be one puppy that would not leave them, as if telling them "I belong to you". Each one are going to loving homes, none will be shipped, many of them will be shown and I look forward to follow their lives in years to come.
It is not possible to keep them clean in this heat. They swim in their water bowl and then dig a hole to lay in the mud.
The Girls: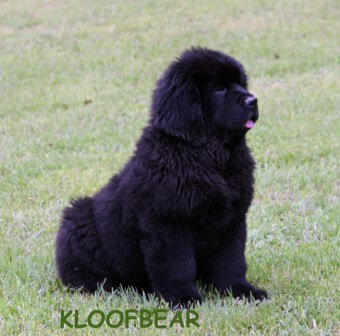 Miss Orange is called "Mischief" and lives in Connecticut.
"Mischief" went to her first Fun Match at 11 weeks old and won Best Puppy in Match and got a Group 1 :))
Miss Pink, named "JILL", lives in Connecticut.
Miss Rose is called "Raven" and lives in New York .
Miss Lavender, called "Kola", lives in Connecticut.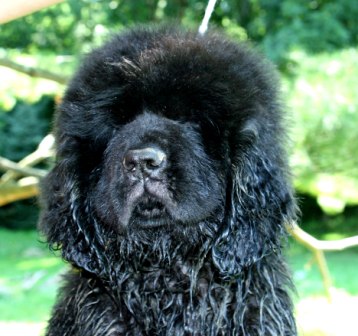 Miss White is called "Belle" and lives in New York.
Miss Yellow is called "Sophie" and lives in Connecticut.
The Boys:
Mr. Purple is called "Apollo" and lives in Connecticut
Mr. Light Brown, named "Bear", will be living in Connecticut.
Mr. Brown is called "Hercules" and will live in New York.
Mr. Green, named "Duke", will live in Ohio.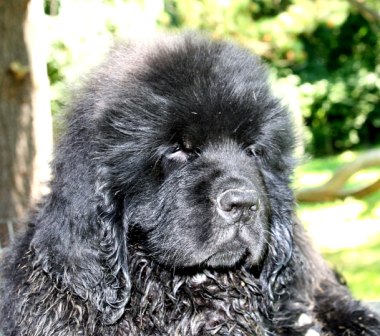 Mr. Lime is called "Baron" and lives in South Carolina.
Shadow, is called "Teddy" and lives in Connecticut.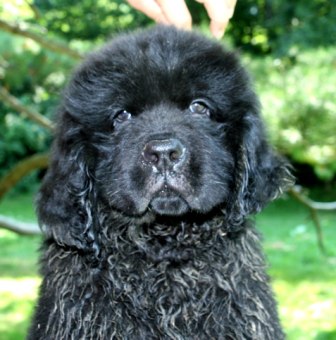 Mr. Turquoise is called "Byron" and lives in New Jersey.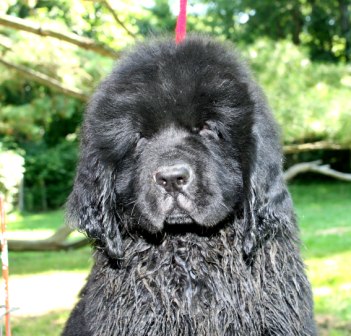 Mr. Red is called "Newton" and lives in sunny Florida.
Mr. Blue is called "Gunny" and will also live in sunny Florida.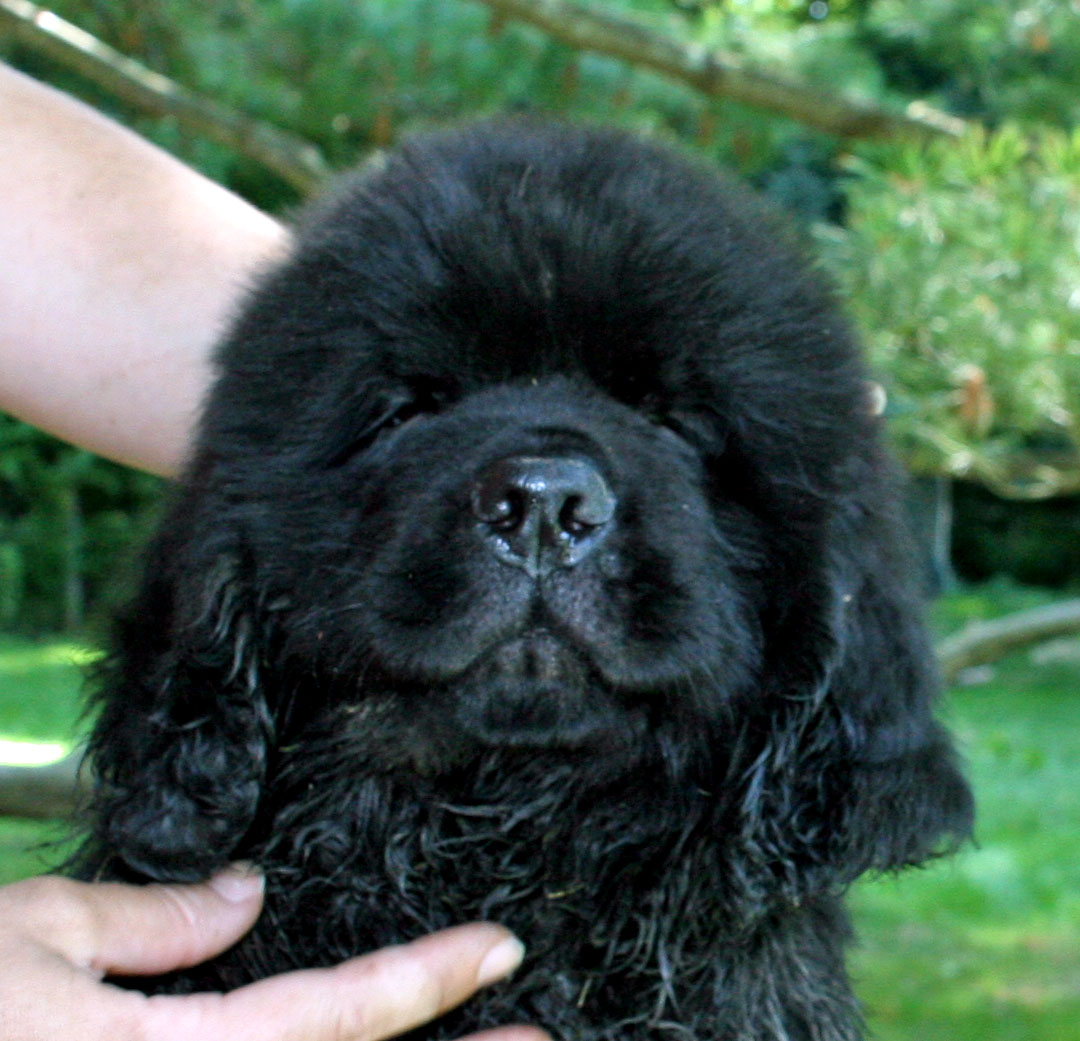 and......Naked is called "Chance" and lives in Massachusetts, his second home will be Crossfields :)