CH KLOOFBEAR'S TARA O'HARA
"TARA"
11 weeks old
Tara 1 year old
Tara has grown into beautiful, solid and very strong girl. She is confident and loving, but has a tendency to have selective hearing, especially at the end of the day when I try to get her to come back from the pond! She loves the water, spends hours playing in the pond and has caught many fishes, which she either eats or spits out as she desires...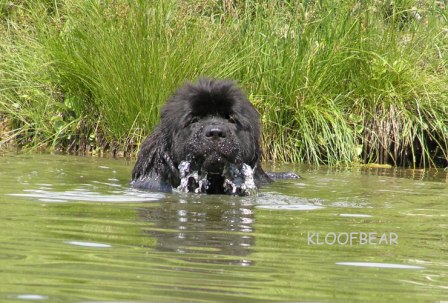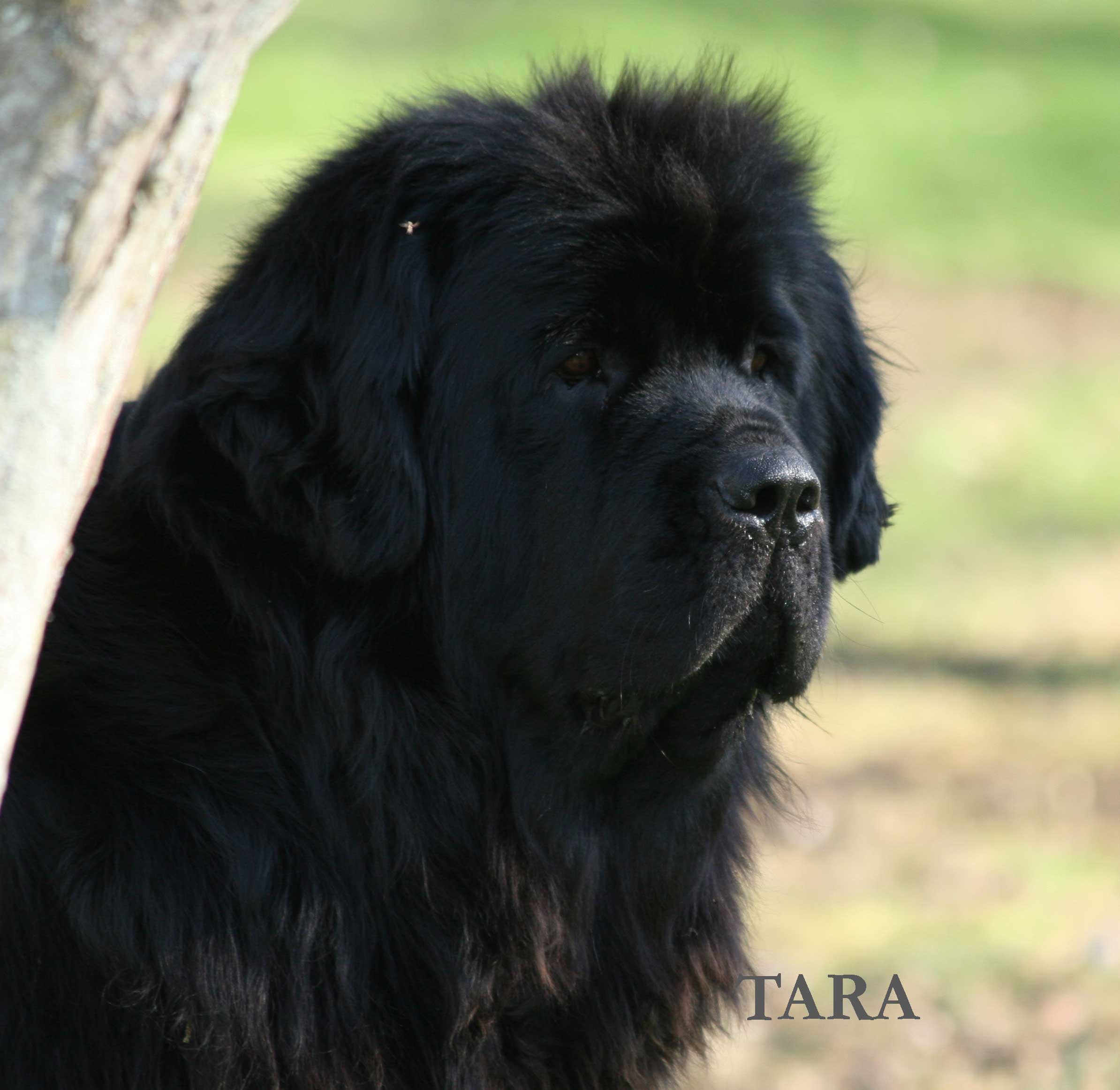 As the saying goes "A loved child has many names" Tara sure is one of them. Here are some of her call names: Horror-Horror, Holly-Holly, Ta-Ta, T - T , Tara-Hara, Tozzle Toes, Trouble. And she responds to all of them!
Tara 2 years old
For Tara the word "COME" means "RUN AWAY"
Tara at shows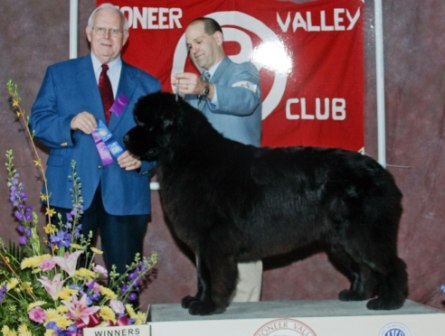 Tara and Evja's Nova
Tara as new Champion.
TT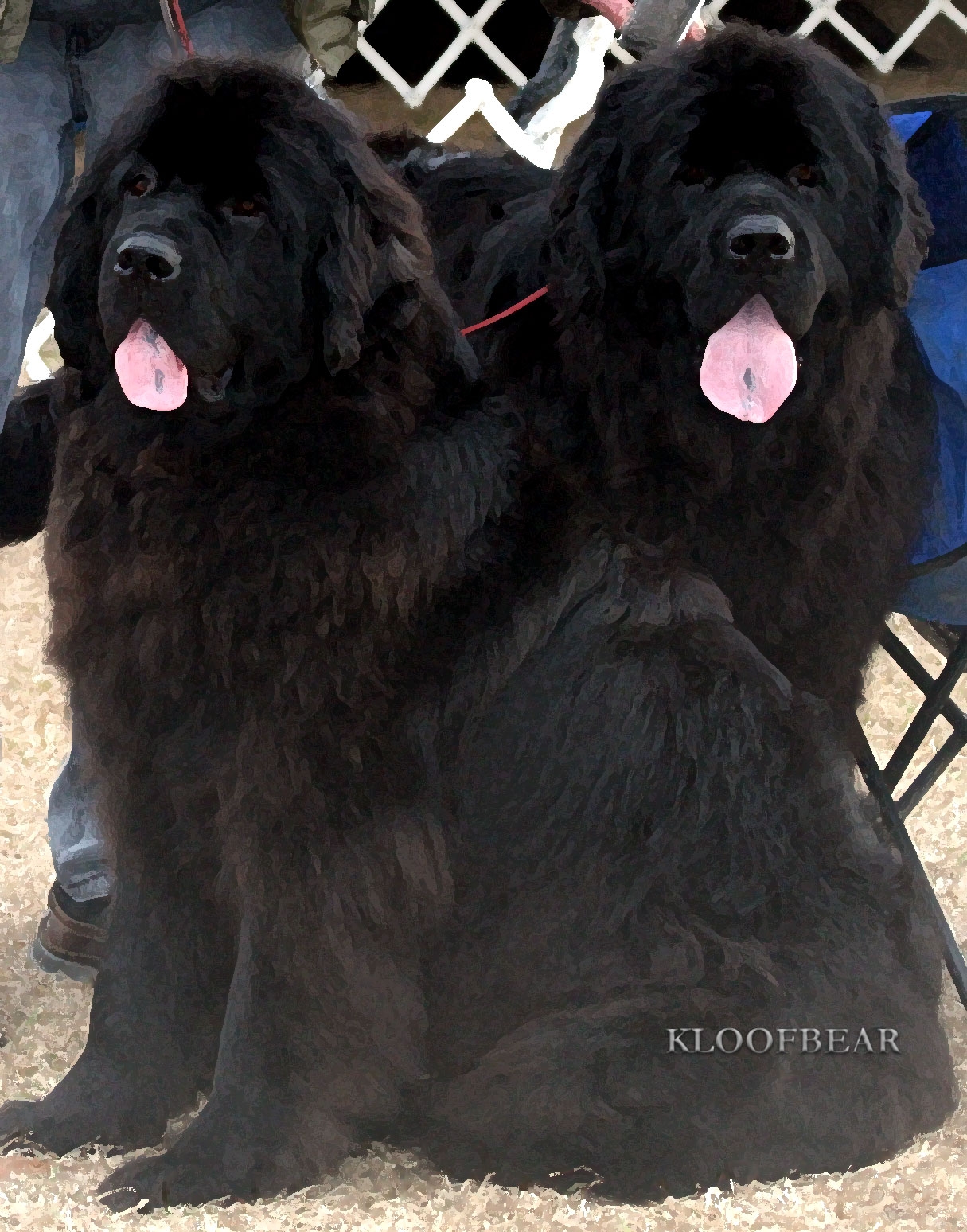 Scarlet with Tara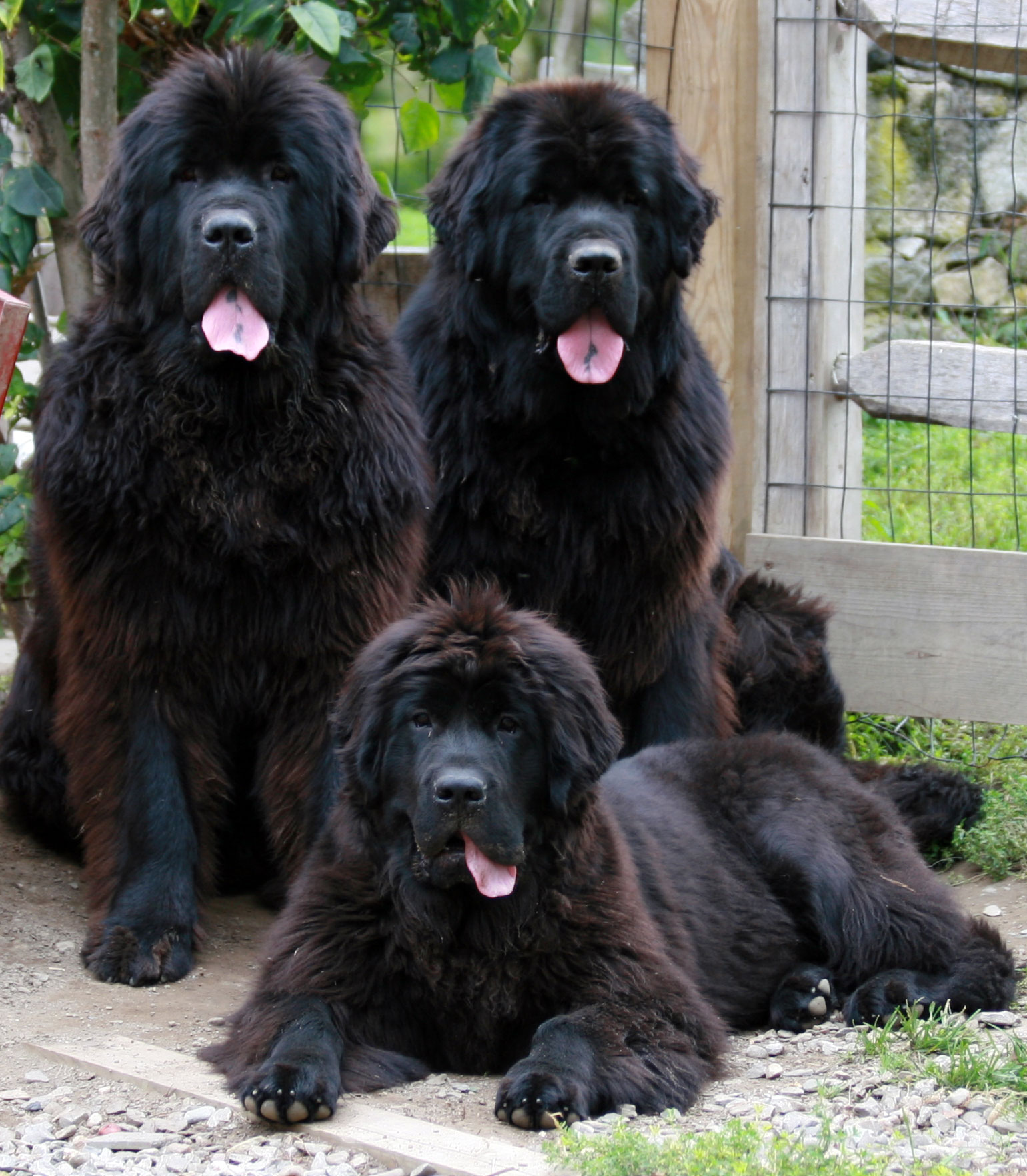 Tara's 3 daughter; Scarlet, Ella and Sophie
DOB January 7th 2005
OFA: Hips Good, Elbows Grade 1 DJD, Cystinuria Normal, OFA Heart Normal (cardiologist)
Tara's Pedigree
Sire
BIS/BISS CH Seabrook Steppin Out at Poohbear ROM
Sire
CH Seabrook Headmaster Tabu ROM
Sire
CH The Bombardier ROM
Sire
CH Barharber's Just West of East ROM
Dam
CH Tabu's Pooh Bearbella ROM
Dam
CH Tabu Seabrook Nobelle Prize DD ROM
Sire
CH Seabrooks Tug Boat of Sekema
Dam
CH Tabu's Pooh Bearbella ROM
Dam
CH Seabrook Juliette of Poohbear ROM
Sire
CH Pouch Cove's St Andrews ROM
Sire
CH Pouch Cove's Matter of Fact ROM
Dam
CH Pouch Cove's Shiprock Sydney ROM
Dam
CH Seabrook Sissy Pooh Bear ROM
Sire
CH The Bombardier ROM
Dam
CH Tabu's Bellefleur Seabrook ROM
Dam
CH Kloofbear's Midnight Sun ROM
Sire
BIS AM/CAN CH Seal Cove's Espen til Kloofbear ROM
Sire
BIS/Int CH Sikandi Aussie Bear
Sire
Topmast Peter Pan of Ferntree
Dam
CH Planhaven Bonnie Bell
Dam
Amorada's Nothing Compares with You
Sire
CH Amorada's Just like Cowboy
Dam
CH Amorada's A'shantee
Dam
Larinkallion Disperin ROM

AM CH pointed

Sire
Larinkallion Rattopoika
Sire
Int CH Larinkallion Black Foot
Dam
CH Larinkallion Gaheli
Dam
Larinkallion Geminorum Luna
Sire
Int CH Larinkallion Caccacasa
Dam
CH Geminorum Elettra