Sent Djons KASPER for Kloofbear
"KASPER"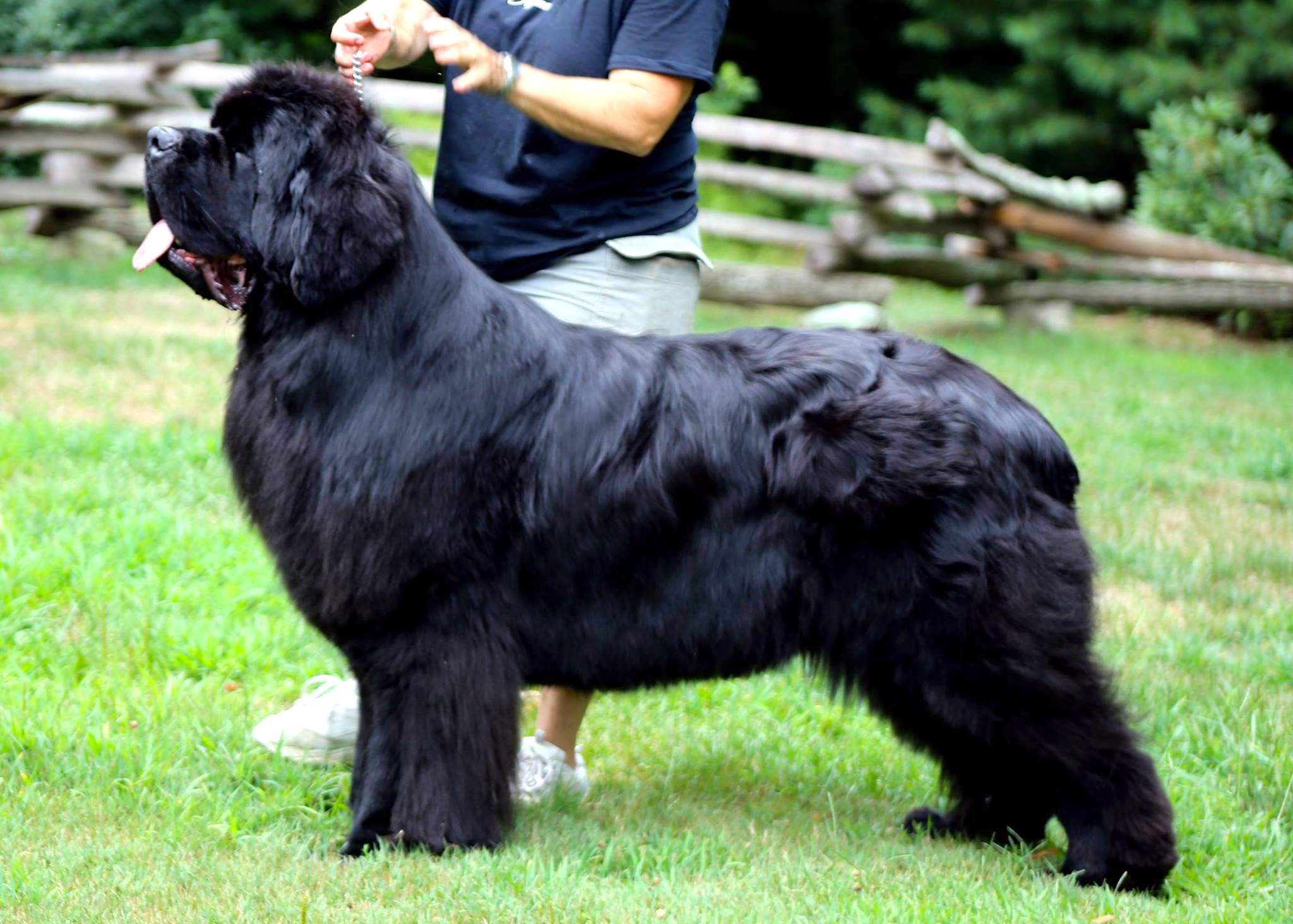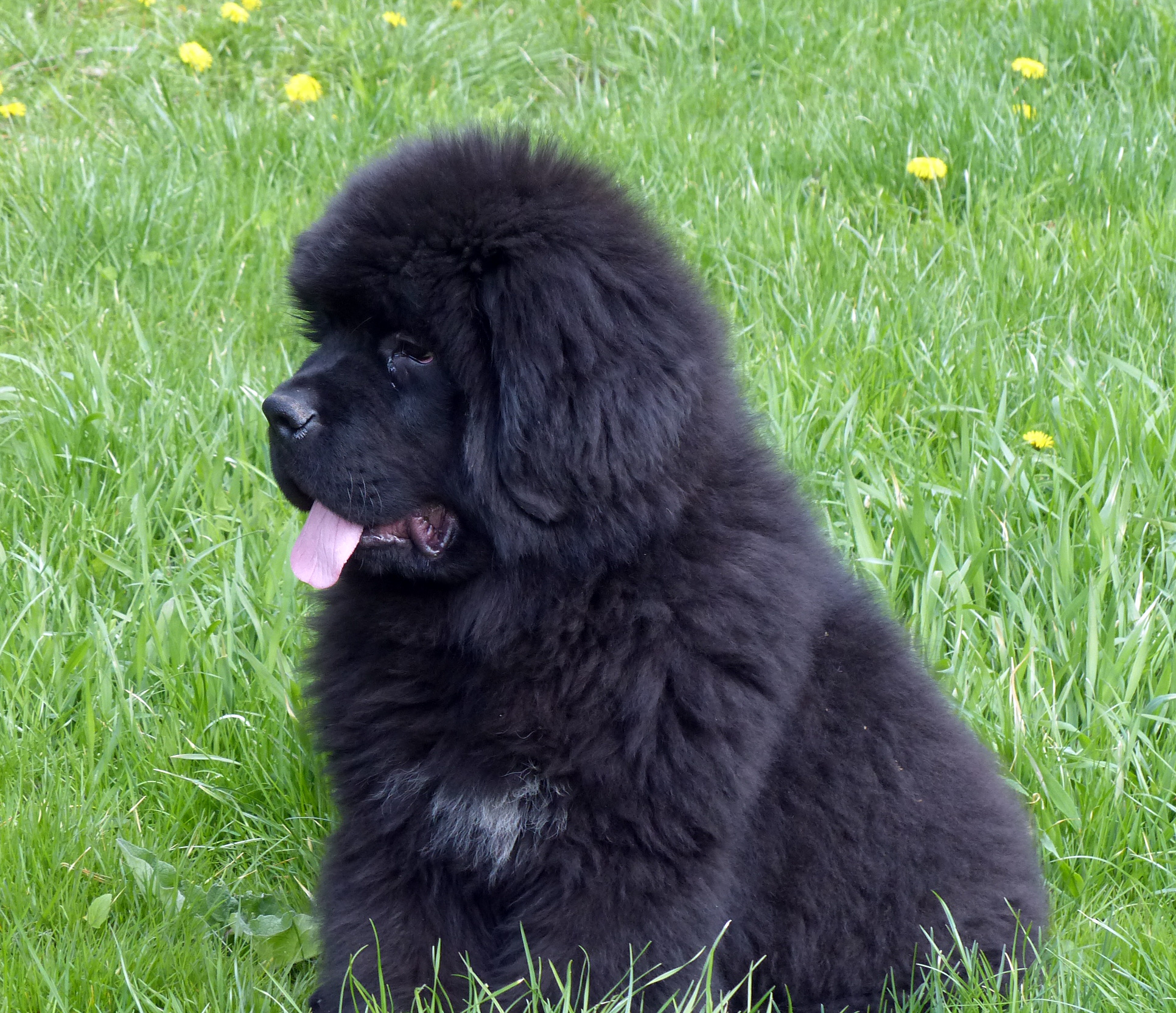 Kasper 11 Weeks old
Kasper came to me with my friend Julia Yastrebova from Russia when he was 10 weeks old. He made himself at home and charmed us all. He has a wonderful temperament and is friends with all the other dogs, he especially loves children.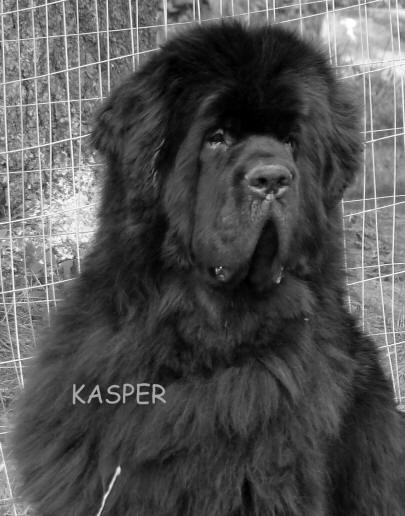 Kasper 16 months old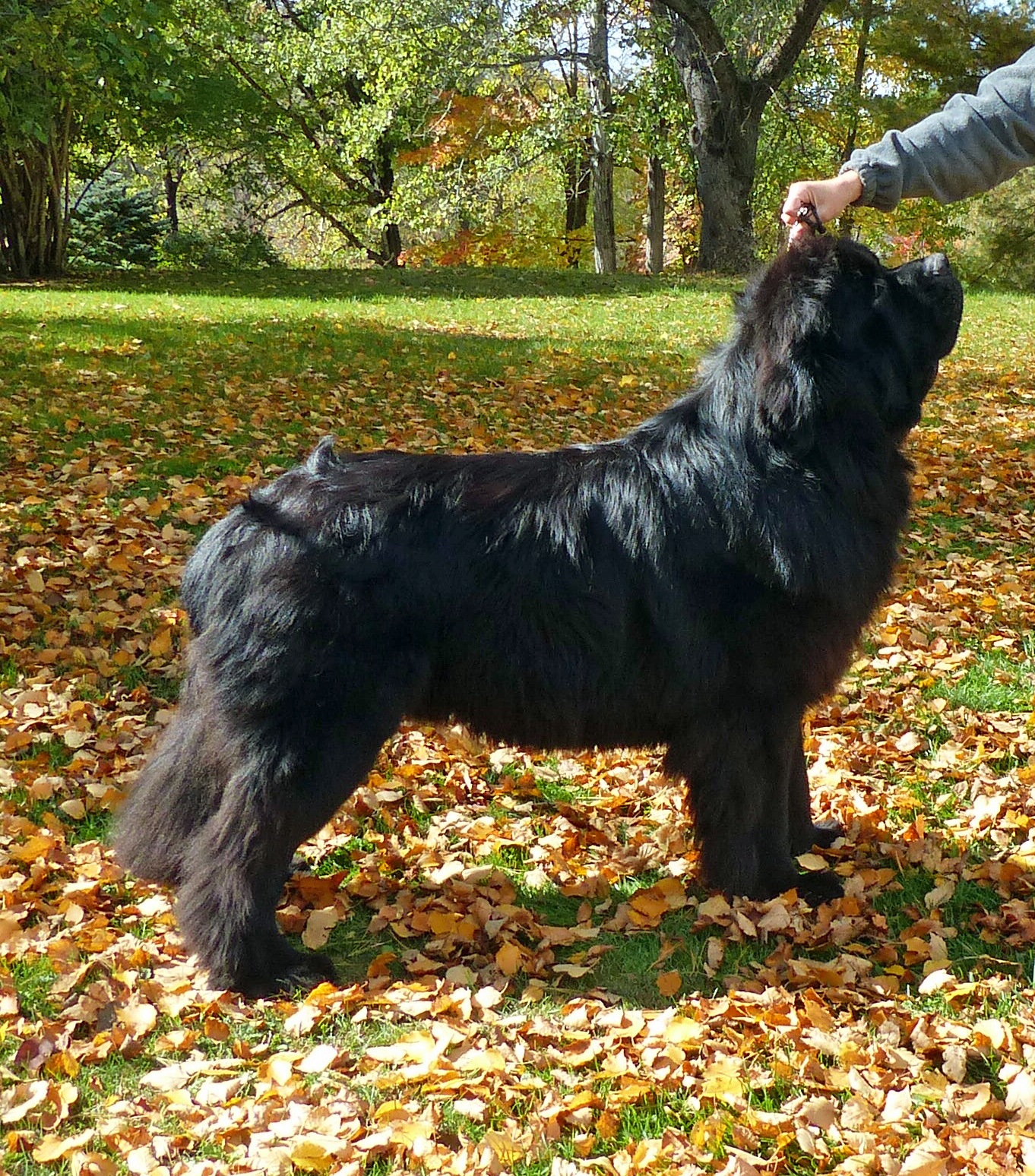 Kasper 2 1/2 years old.
OFA : Hips Good, Pre-Lim Elbows Normal, Heart Normal by Doppler, Cystinuria Clear
Kasper's Pedigree:
Sire
Multi Ch Black Clouds Criminal Minds Stealbears

Sire
Black Clouds Nicholas Cage

Sire
Thomas Great

Dam
Tabata Stephens de la Contree du Milleu

Dam
Int. CH Black Clouds Marilyn Monroe

Sire
Int. CH Ogopogo's Dragons Heart

Dam
Black Clouds Electric Rain

Dam
CH Sent Djons Harebell

Sire
Int. CH Kloofbear's My Dream for Sent Djons

Sire
CH The Bombardier

Dam
CH Kloofbear's Tara O'Hara

Dam
Int. CH Sent Djons Romance of Love

Sire
INT. Ch Poison or Honey Kind of Helluland

Dam
Int. CH Sent Djons Dora