CH Kloofbear's Catch Me If You Can
"IZZY"
6 Weeks Old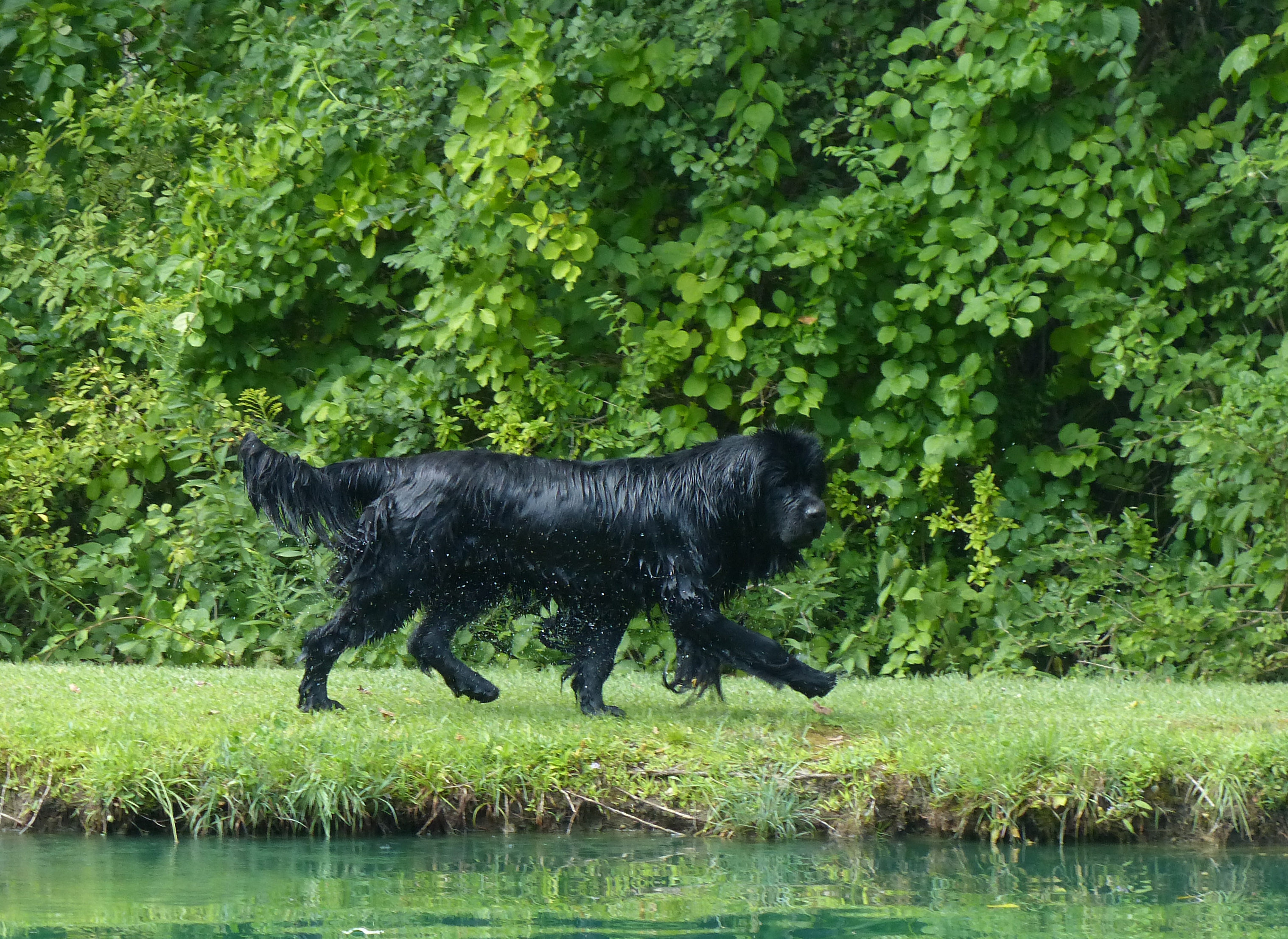 Izzy 1 Year Old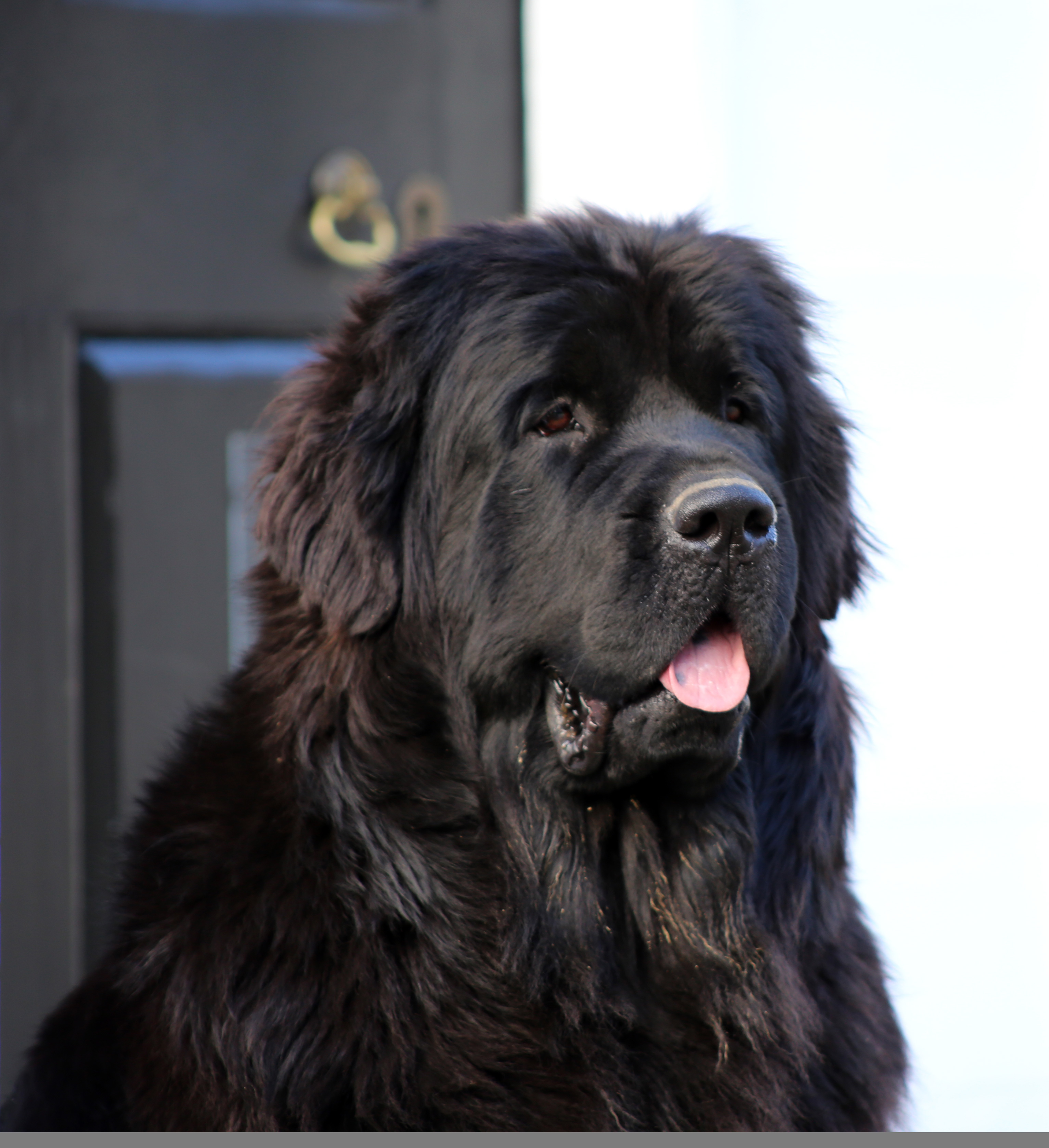 IZZY 18 months old.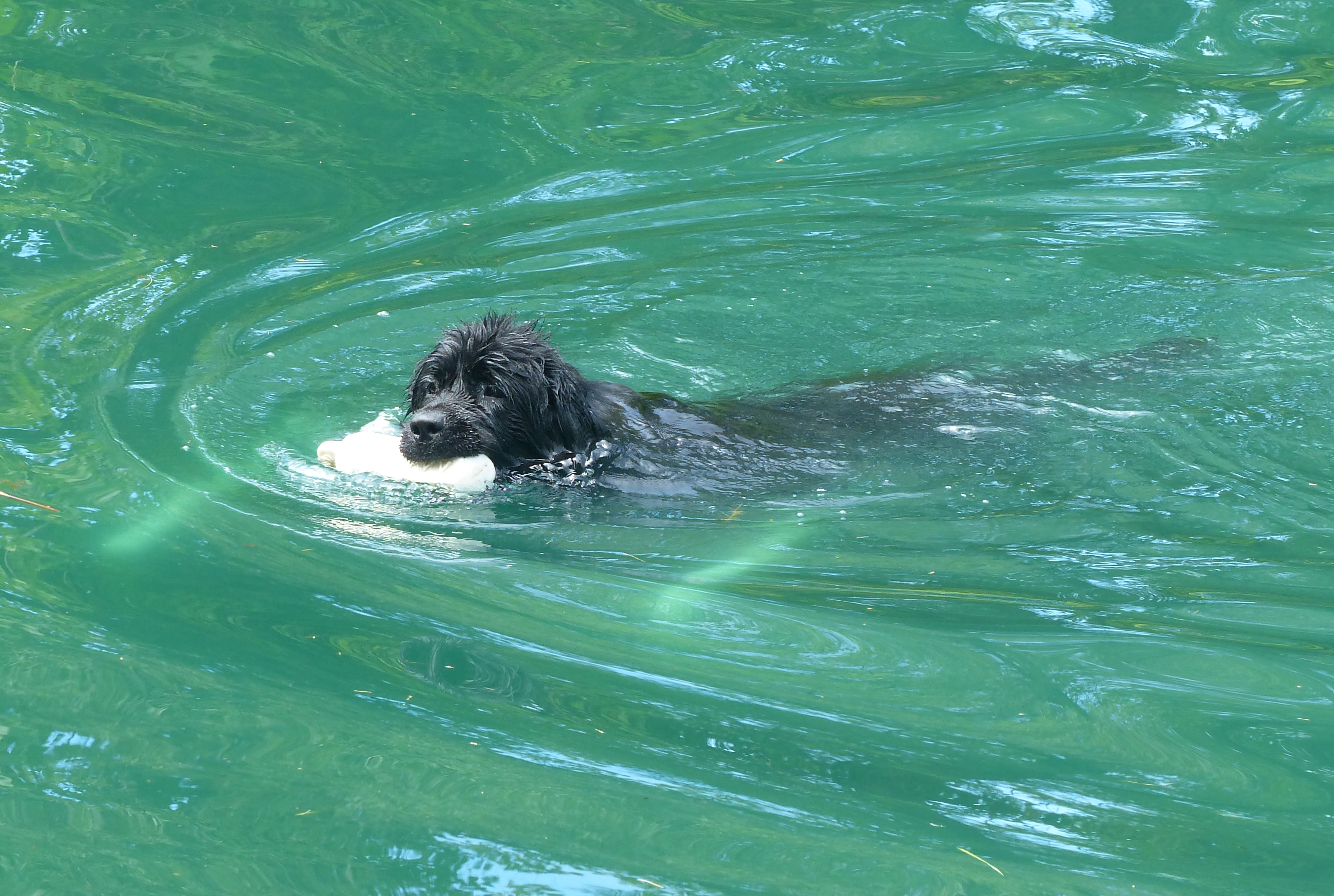 Izzy is a born water dog and plays in the pond whenever she can. She dives in and is forever trying to catch one of the koi, no luck so far...
She has a strong mind of her own and knows what she wants. She gets her will most of the time, at least when I am around. She was shown in Florida and Jessica Chonko put every point on her. She finished her championship with back to back 4 points majors.
Izzy has a beautiful temperament, very loving and she has a special love for children. Her love for people can be exuberant and she gets very excited with all visitors.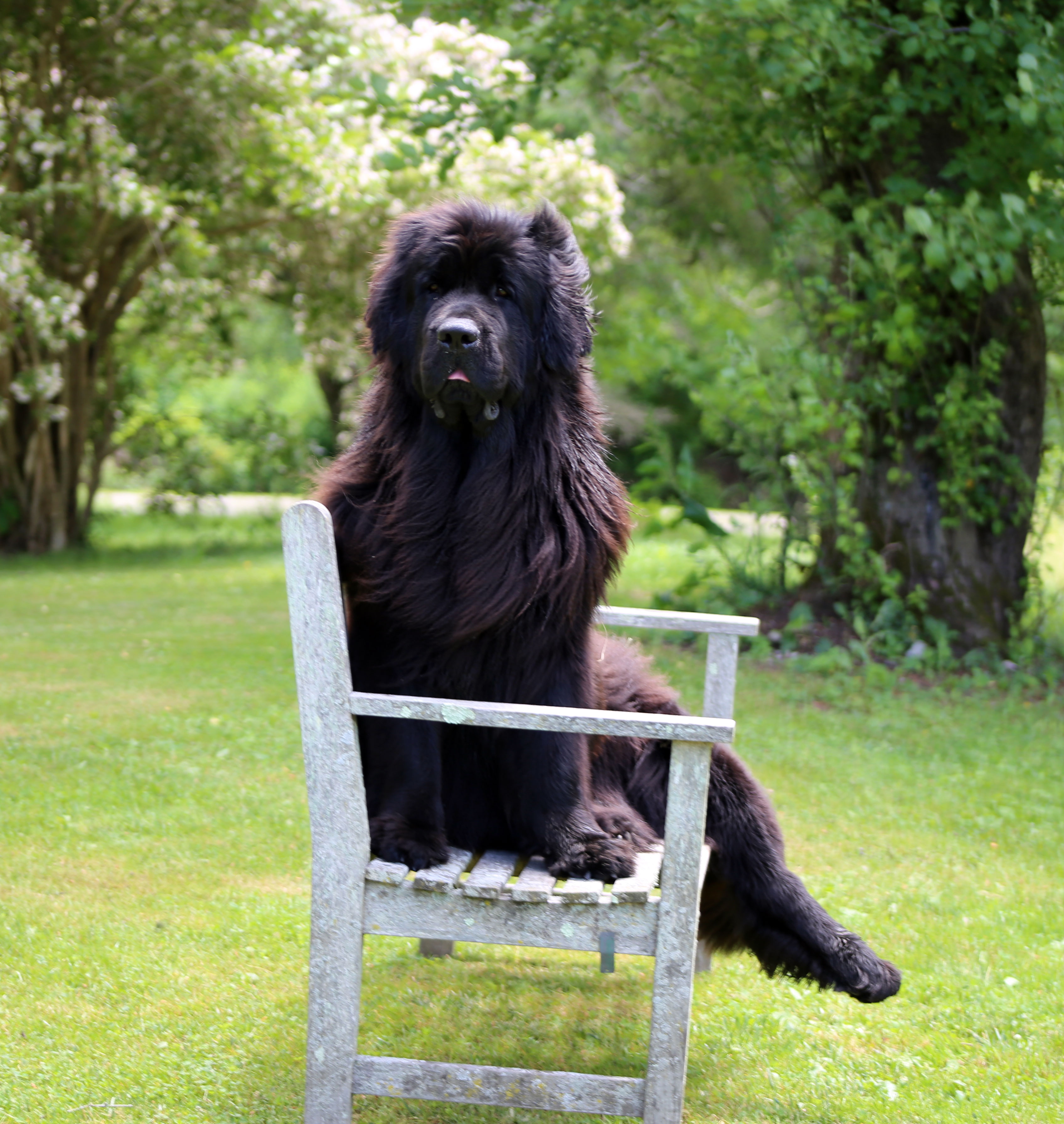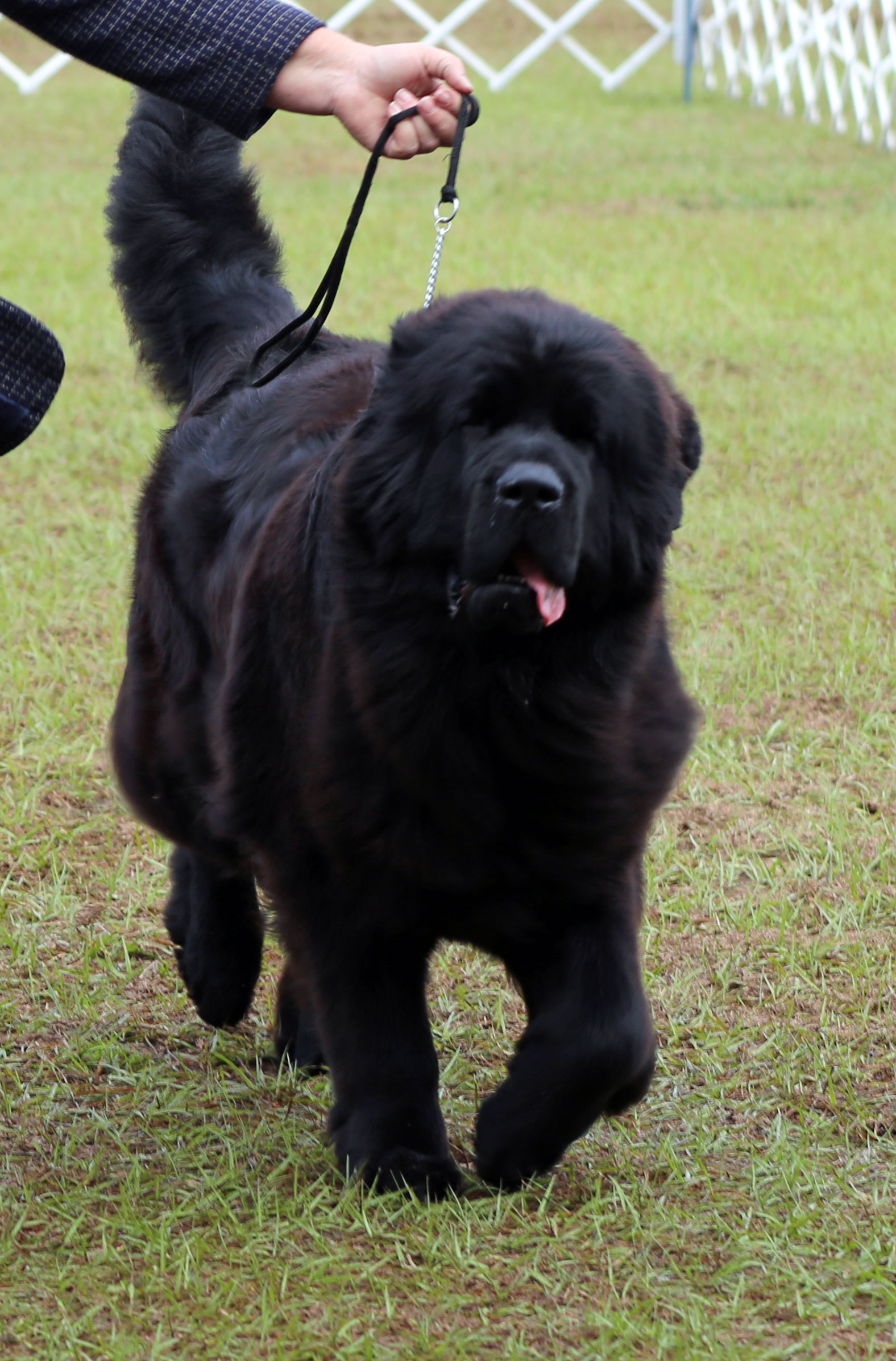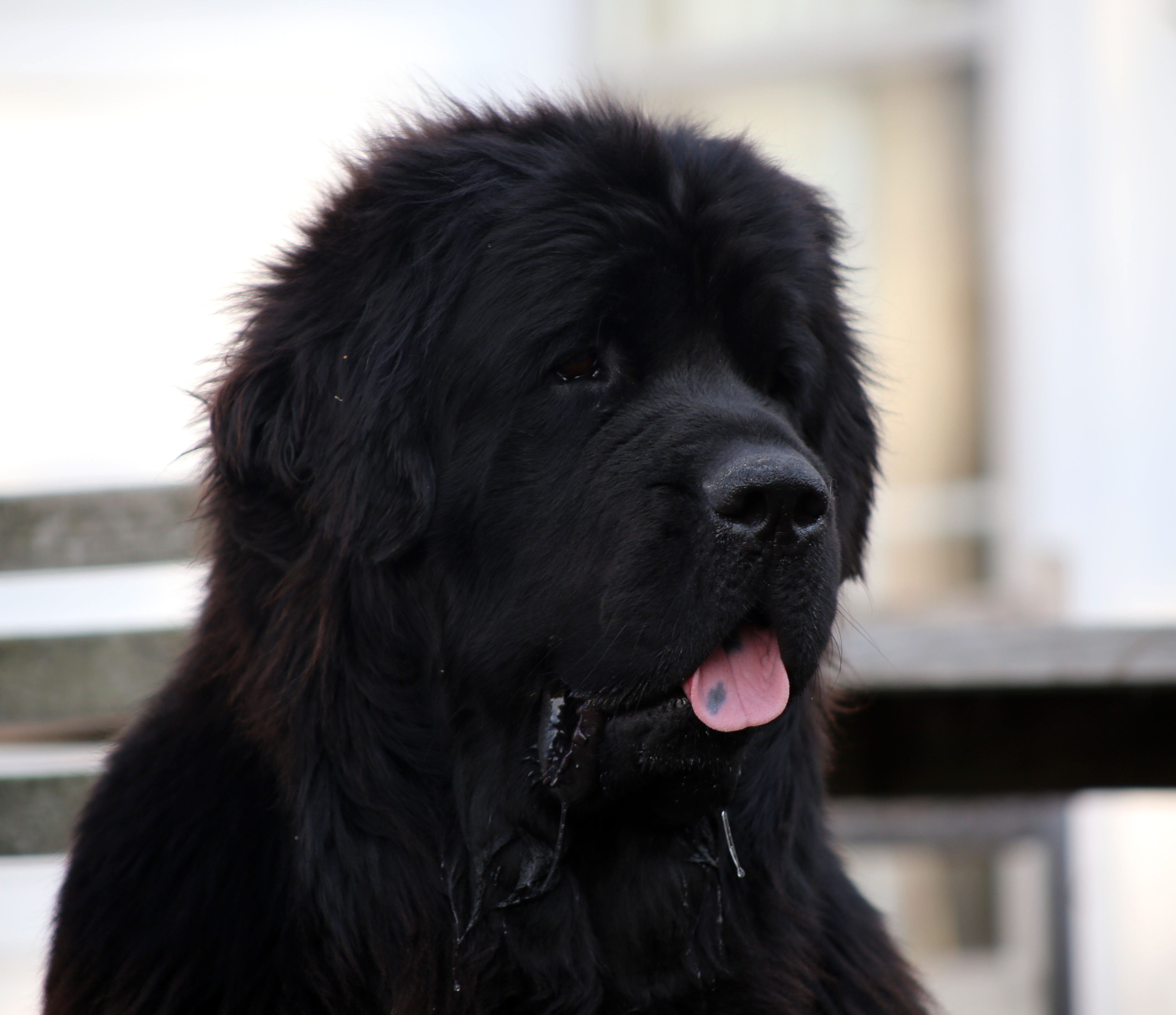 OFA : Hips Good, Elbows Normal, Heart Normal, Cystinuria Clear Chic # 115011
Izzy's Pedigree:
Sire
GCH Kodiak Acres Bowater's Dark Shadow

Sire

CH Bowater's Seas of Dark


Sire
CH Pouch Cove Bowater After Dark ROM
Dam
Midnight Ladys Runnin` With the Devil ROM

Dam
Kodiak Acres The Best of Both Worlds

Sire
CH Council Cup Star of Kodiak Acres ROM
Dam
Kodiak Acres Devil Wears Prada
Dam
Kloofbear's Ella Enchanted
Sire
Ch The Bombardier ROM
Sire
CH Barharber's Just West of East ROM
Dam
CH Tabu's Pooh Bearbella ROM
Dam
CH Kloofbear's Tara O'Hara
Sire
CH Seabrook Steppin out at Poohbear ROM
Dam
Ch Kloofbear's Midnight Sun ROM