CH KLOOFBEAR'S SNOW CRYSTAL WD1, WRD1, DD
"CRYSTAL"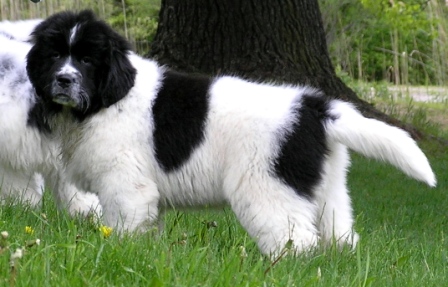 Crystal 11 weeks old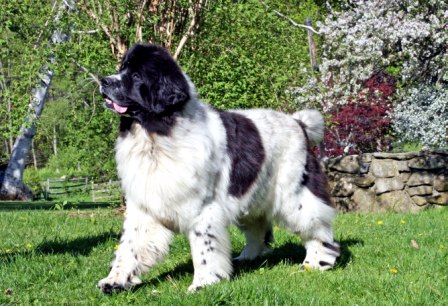 Crystal 14 months
Crystal is sweet, gentle and very loving, and like her brother Polo, very smart. She is also obedient, unlike so many others, and she LOVES her food. She will do anything for me if I have a treat in my hand. She reminds me a lot of Stella and has some traits that I have only seen with Stella, which makes her very special to me.
Crystal 18 months old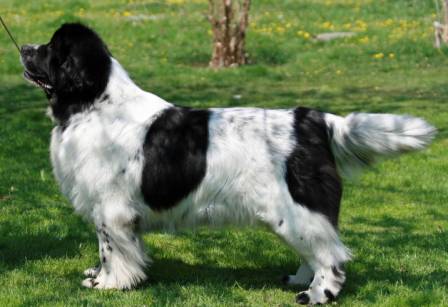 Crystal 2 years old
Crystal at shows.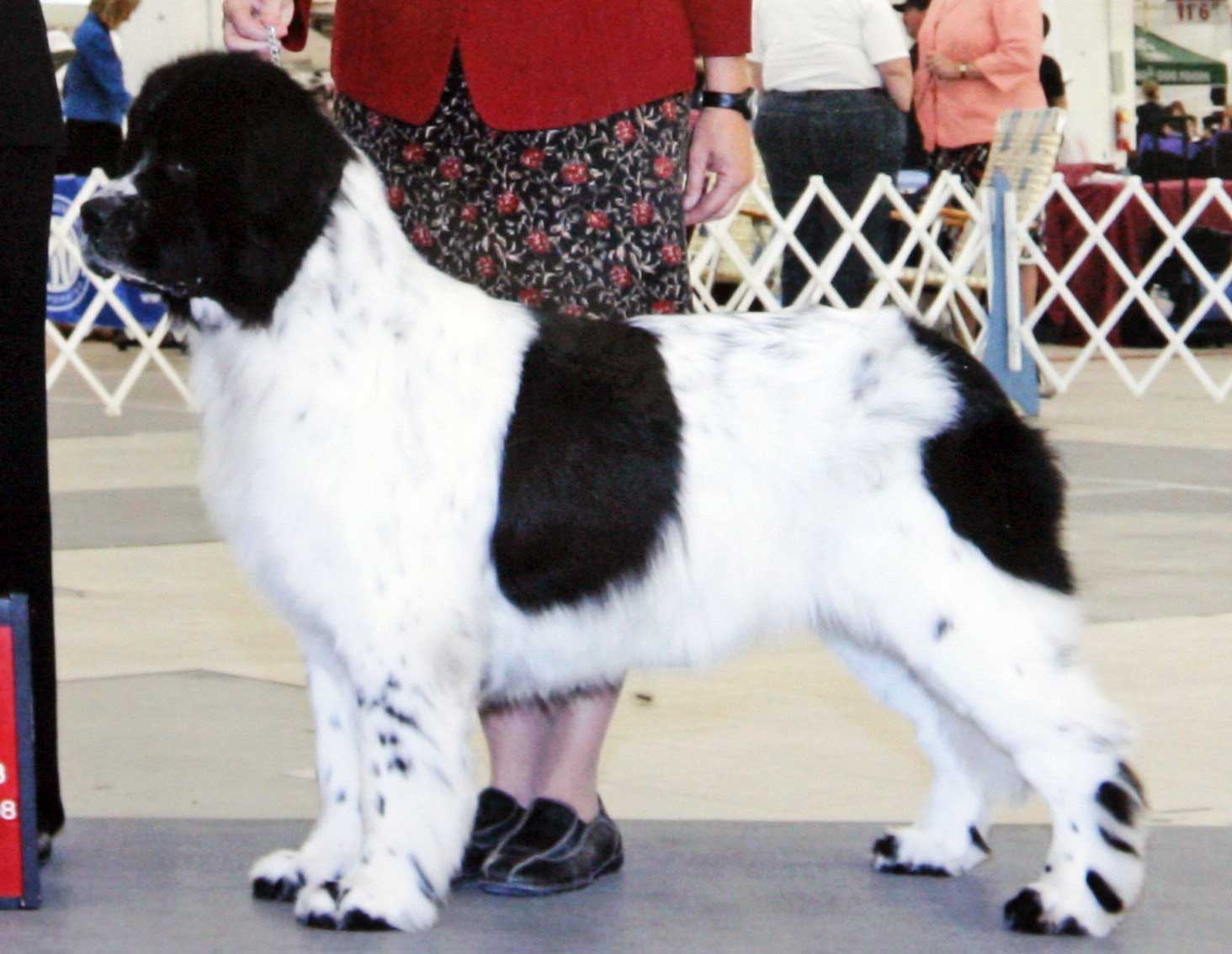 She needs one major to finish her Championship.
OFA:
Hips Good, Elbows: R Normal, L Grade 1 DJD, Thyroid Normal, Heart Normal (cardiologist), Cystinuria Carrier
DOB March 6th 2006
Crystal's Pedigree:
Sire
CH Toad Hall's Lucky Day
OFA

"LUCKY"

Sire
Toad Hall's Big Muddy
L/R
OFA

Sire
CH Muddy Creeks Miles of Sun Valley
B/W

Dam
The Muddy Toad of Blackstone Black
OFA

Dam
Toad Hall's Secret Garden
Pre-lim Cleared

Sire
CH Muddy Creek Sunvalley Best Man Black
OFA

Dam
CH Sabrina Mystical Vision
B/W

Dam
CH Amorada's Rabaldra til Kloofbear Norway
OFA ROM

"EVJA"

Sire
Int CH Sikandi Aussie Bear
Hips/Elbow clear
Norway

Sire
Topmast Peter Pan of Ferntree
Can

Dam
CH Planhaven Bonnie Bell
Aust.

Dam
Amorada's Petra Etc.
Norway

Sire
CH Birkaborgen's Black Eagel
Norway

Dam
CH Amorada's Look to Liberty
Norway